Top Interesting Facts about Emoji World
Emoji is becoming a brand nowadays were we represent our view or opinion in the form of different faces whether it is sad, laughing, love, wow, etc. These images got more popular on the internet. As we are using it daily. Does anything strike your mind with a question like
Who developed it..?
What about it existence..??
Where they came from..?? etc..
So through this article, we will be telling you some awesome and amazing facts about it:
Emoji Meaning:
It literally means picture (E) + character (Moji) in Japanese.
Existence:
The first emoji was created by Shigetaka Kurita from Japan in 1999.
It was not so popular then were Japanese uses it to share their feelings without words.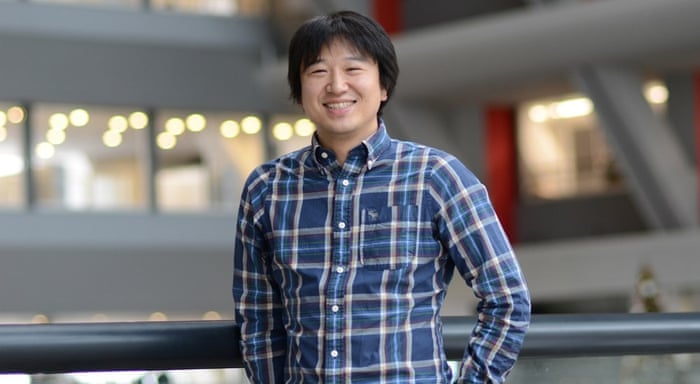 In 2012 when Apple released iOS 6, they wanted to try something new, so they quickly learned that they could activate this thing on their keyboard an upgrade to add fun little smileys and icons in text messages.
This was an overnight sensational hit, which made their competitor join this movement. These face images are expanding regularly on all sorts of social networking sites like Instagram, Facebook, Twitter, and others. Most of the company introduced their own style like Apple: Animoji, Asus: Zenimoji, etc. The Museum of Modern Art owns the original emoji collection.
Also Read: Interesting Facts about Microsoft – A Billionaire's Dream
World Emoji Day:
The first World Emoji Day was celebrated on July 17, 2014. The idea for World Emoji Day was created by Jeremy Burge, an Australian who now lives in the UK. The founder of Emojipedia, a site which tracks and updates its definitions. Started it on July 17, 2014.
Special Facts:
1). The word "emoji" was added to the Oxford English Dictionary in 2013.
2). In 2015, there were just 722 faces. Right now there are around 2,666 official faces. Thanks to a new array of options in skin tone, gender selection, and professions.
3). Around 60 billion emojis are sent daily on Facebook. Its usage in marketing messages has increased at an annual growth rate of over 775%  as of 2016. The Top 10 most used emojis on Facebook, is the laughing with tears, the heart eyes, and the kissy face was among the top three face images as of 2017. 78% of women claimed to be frequent emoji users compared to 60% male.